Greenhouse Gases – Climate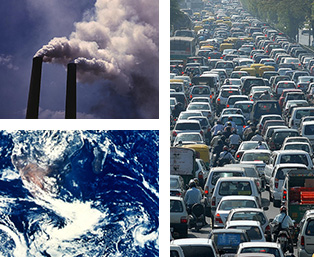 Programs, Implementation of Current Regulations, and Reports
The New Mexico Environment Department's Final Inventory of NM GHG Emissions 2000-2013 is now available. This is an update to the 2000-2010 inventory.
EPA's Clean Power Plan
On August 3, 2015, EPA released the Clean Power Plan under Section 111(d) of the Clean Air Act. This final rule sets national performance standards for two categories of fossil fuel-fired electric generating units; the rule has been stayed by the U.S. Supreme Court. Please visit the Clean Power Plan page for more information.
Announcements Related to Greenhouse Gas Emissions
The U.S. Environmental Protection Agency requires reporting of greenhouse gas emissions. Information is available on this EPA web page.