Operator Training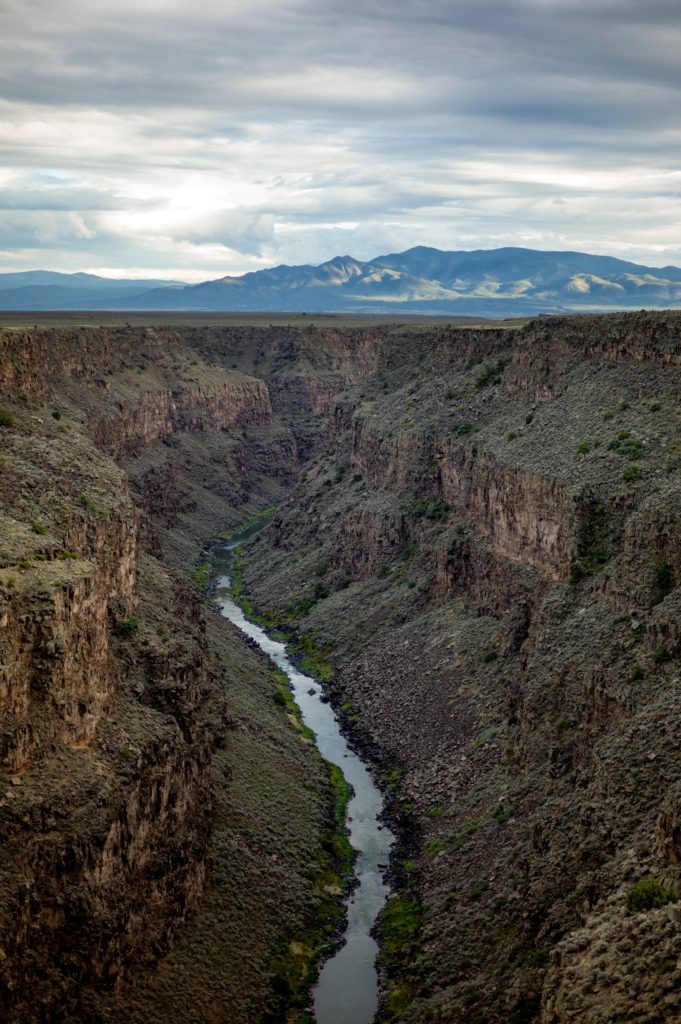 Operator Training Rules effective 2012, revised July 24, 2018
Operator Training Application and Matrix

Operator Training Now Available
Class A/B Operator Training:
The PSTB approved Class A/B operator training presented by Tank Management Services/Williams & Company Consulting, in conjunction with the New Petroleum Marketers Association.  If interested, you may register online at www.petroclassroom.com or ask questions using the "Contact Us" feature on the web site.  Additionally, you may call toll free 1-844-303-6752 or e-mail at info@petroclassroom.com.
Antea Group offers a New Mexico state-approved web-based storage tank Operator Training program for Class A/B operators. Web-based training is available through: https://ustoperator.anteagroup.com/. Call Angela Dunn at 1-800-477-7411 or email angela.dunn@anteagroup.com with questions. Web-based training meets the training requirements of the Federal Underground Storage Tank Compliance Act of 2005.
FAQs (frequently asked questions) coming soon
Science     |    Innovation    |    Collaboration    |    Compliance