Requests for Proposals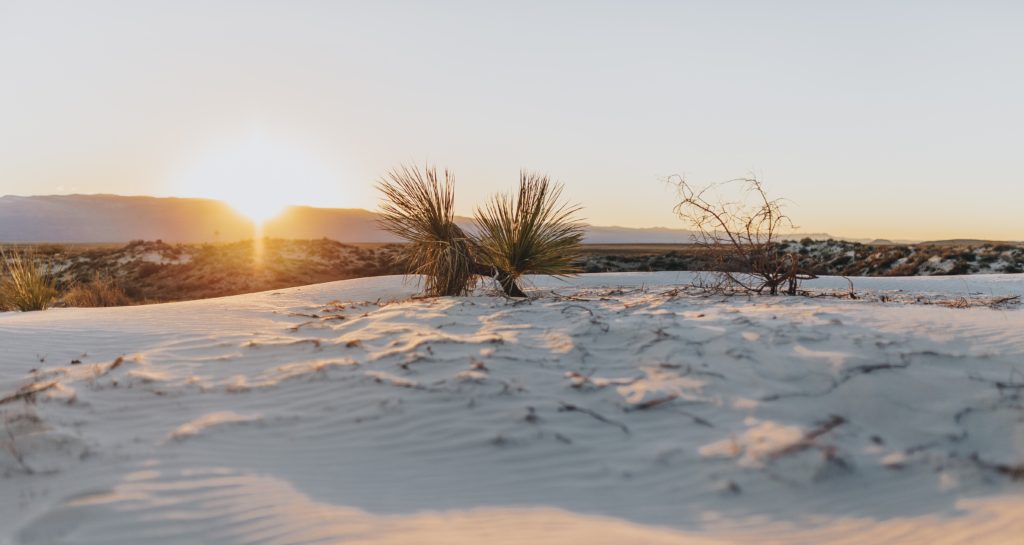 Candidates are encouraged to check this Web page frequently for updated material
Requests for Proposals and associated documents
---
The contract for the Lovington 66 State Lead Site, 424 S. Main, Lovington, has been awarded as of 10/21/19.
---
Competitive Bid Guidelines
The Ground Water Protection Act requires that any payments made from the Corrective Action Fund be based on work that was competitively bid. For practical reasons, the following activities need not be competitively bid: emergency response, initial abatement, removal of phase separated hydrocarbon within 30 days of the reported release, interim removal of contaminant saturated soil, preliminary investigation, secondary investigation and groundwater monitoring for monitored natural attenuation.
Science     |    Innovation    |    Collaboration    |    Compliance