Guidance Documents, AST and UST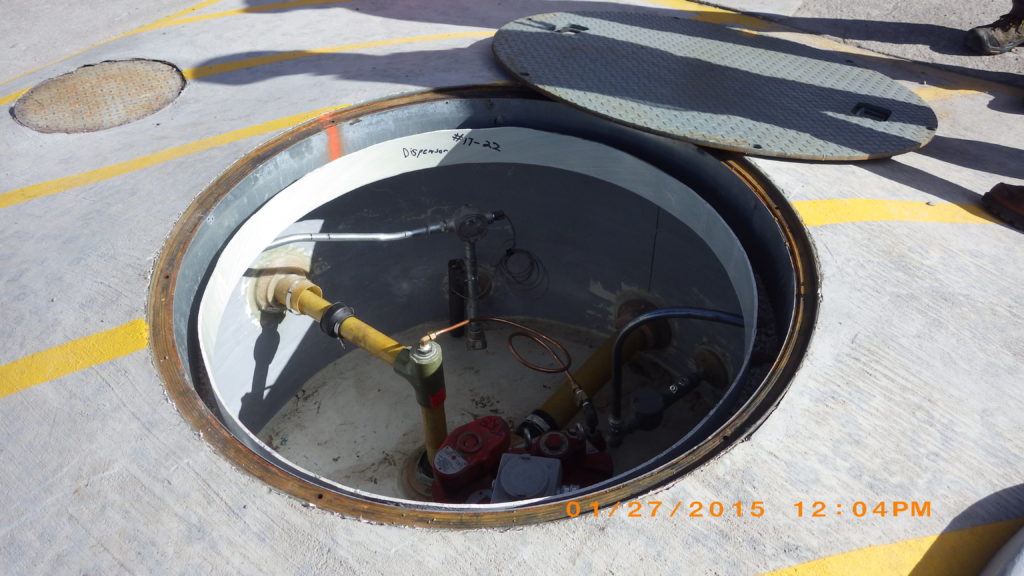 **PLEASE NOTE**



ASTM test standard E3225-20 does NOT meet the requirements of the New Mexico Petroleum Storage Tank Regulations for testing of spill prevention equipment and containment sumps

ASTM test standard E3225-20, Standard Practice for Performing a Liquid Test of Spill Prevention Equipment and Containment Sumps Used for Interstitial Monitoring of Piping by Visual Examination, does NOT meet federal requirements in 40 CFR 280 and does NOT meet the periodic testing requirements in 20.5 NMAC. The testing procedures in PEI (Petroleum Equipment Institute) 1200 ARE acceptable.
Loans may be available from the State Clean Water Revolving Fund for replacement, removal, or upgrade of storage tanks or remediation of releases. Please go to /construction-programs/clean-water-state-revolving-fund-cwsrf/ for more information. Applications are accepted year-round.
*BROCHURES IMMEDIATELY BELOW ARE FOR NEW REGULATIONS*
*BROCHURES ABOVE ARE FOR NEW REGULATIONS*
Guidance Brochures to Regulations Governing ASTs
Guidance Brochures to Regulations Governing USTs
The following EPA informational brochures and booklets are related to EPA's new regulations. Please note that the implementation deadlines for specific requirements in these brochures do not apply to petroleum storage tank systems in New Mexico. See New Mexico's new 2018 regulations for deadlines that apply in this state here: Regulations, Current and Proposed
Again, implementation deadlines in the above brochures do not apply to New Mexico, but the information should be useful for complying with New Mexico's Petroleum Storage Tank regulations.
Guidance Brochures to Regulations for Both ASTs and USTs
Drafting an Operation and Maintenance Plan for Storage Tank Systems
Miscellaneous
Penalty Policy
AST 2013 Upgrade Deadline information
Science     |    Innovation    |    Collaboration    |    Compliance