Leadership Team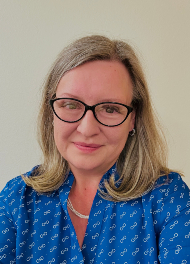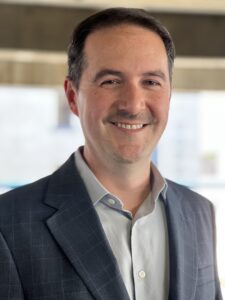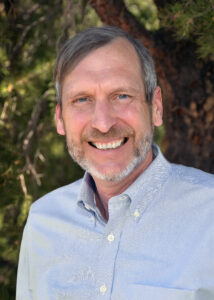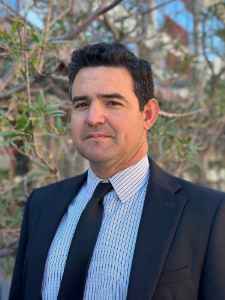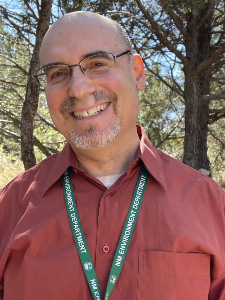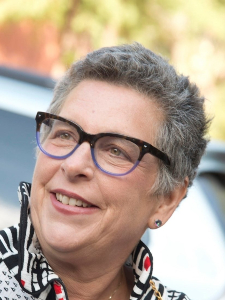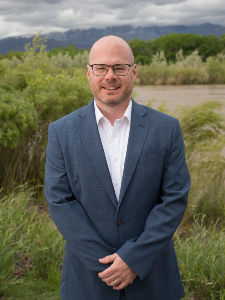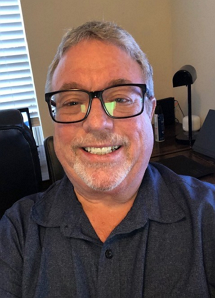 Our History
The New Mexico Environment Department was created by the 40th state Legislature in 1991 under the "Department of Environment Act" (Chapter 25). As a regulatory agency, NMED enforces state regulations and federal laws relating to protection of the environment, resources, and public health and safety.
About Cabinet Secretary James C. Kenney
Secretary Kenney was nominated by Governor Lujan Grisham and unanimously confirmed by the New Mexico Senate to lead the New Mexico Environment Department in January of 2019. The New Mexico Environment Department mission is to protect the public health and environment for New Mexicans. Through his leadership, Secretary Kenney instituted the core values of 1) science, 2) innovation, 3) collaboration and 4) compliance to guide the Department in executing its mission.
As a member of the Governor's Cabinet, Secretary Kenney oversees a Department of about 550 employees across 27 offices with an annual agency budget of approximately $100 million per year. Within the New Mexico Environment Department's portfolio are regulatory programs which include air and water quality programs, solid and hazardous waste programs, OSHA, restaurant and food manufacturing programs, cannabis and hemp edibles, and others.
Prior to his appointment as Cabinet Secretary in January 2019, Kenney spent more than 21 years across two stints at the U.S. Environmental Protection Agency, most recently as senior policy advisor for oil and gas. In that role, he worked with senior agency leadership and designed strategies to support environmentally responsible development of oil and natural gas resources while working with states, tribes, federal agencies, NGOs and industry on regulatory and policy matters. Kenney has also served as a senior environmental engineer at the EPA, leading both civil and criminal investigations related to the Clean Air Act, the Clean Water Act, the Resource Conservation and Recovery Act and other programs as well as developing strategic compliance and enforcement efforts related to oil and natural gas exploration. In addition, he served as the Acting Associate Director of the U.S. EPA's External Civil Rights program which ensures recipients of federal funds comply with the 1964 Civil Rights Act. He has also worked as a senior environmental engineer at Denver-based environmental engineering firm McCoy and Associates and as a consultant at the U.S. Department of Justice. Kenney holds both bachelor's and master's degrees in environmental engineering from Temple University in Philadelphia.