It's amazing to think that just 50 years ago, in 1972, growing public awareness of the importance of water quality led to sweeping amendments to the Federal Water Pollution Control Act (enacted in 1948). The amended law became known as the Clean Water Act (CWA). The CWA established a goal of restoring and maintaining the chemical, physical, and biological integrity of the nation's waters for the use and benefit of every American. Since its passage in 1972, the levels of pollution in waters of the United States have experienced a dramatic decrease.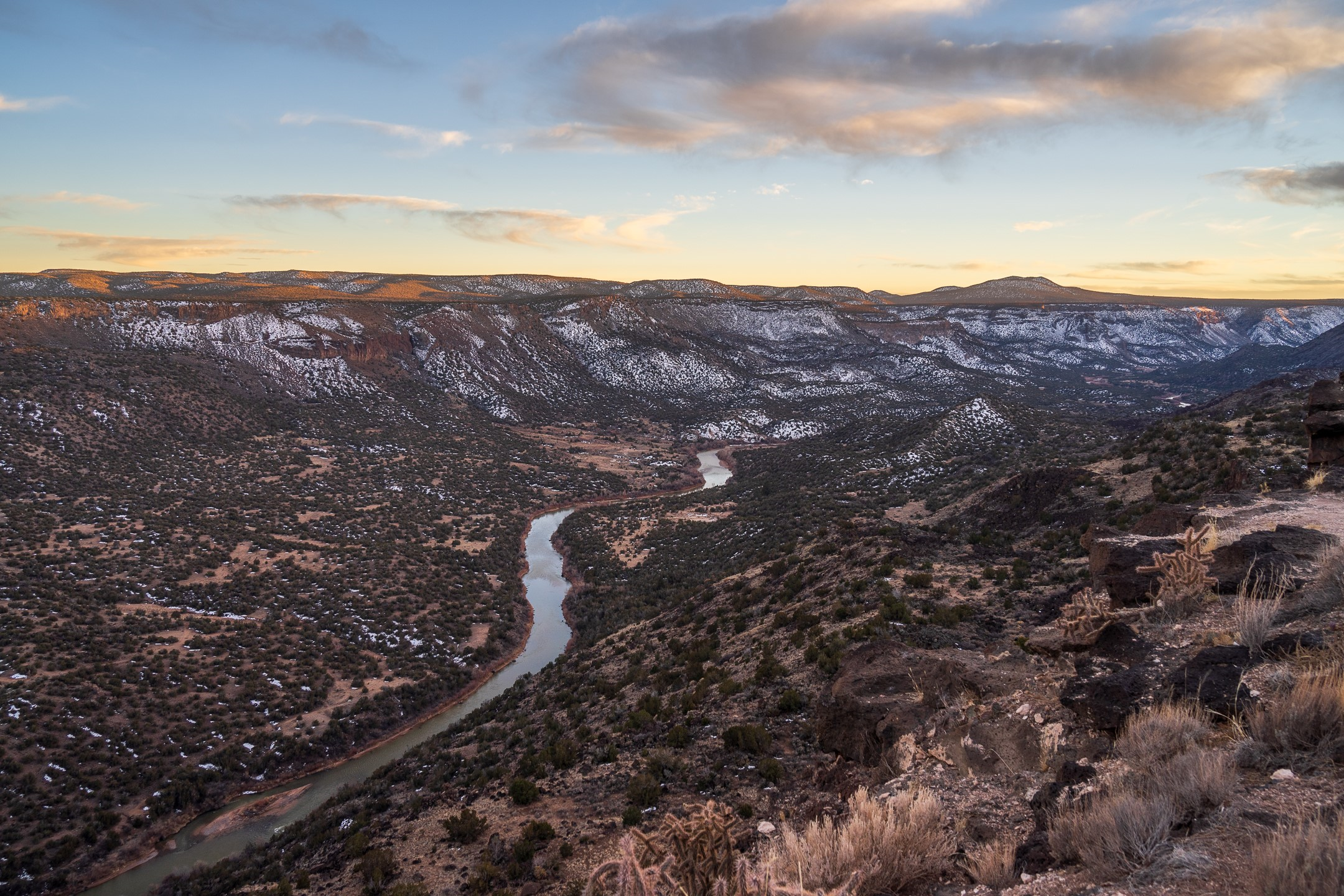 Over the past 50 years we have made great strides towards achieving a vision of abundant clean water for people to use and to protect the environment to sustain New Mexico's future, but we need to do more. As we look toward the next 50 years, we will need to continue to be environmental leaders and work with communities, organizations, universities, and industry to adapt, manage, and ensure our water is allocated and used properly, efficiently, and equitably. With the vulnerability of watersheds caused by climate change, we will need to continue to build upon the great accomplishments of the past 50 years and work toward a more resilient ecosystem and more efficient land management and water use.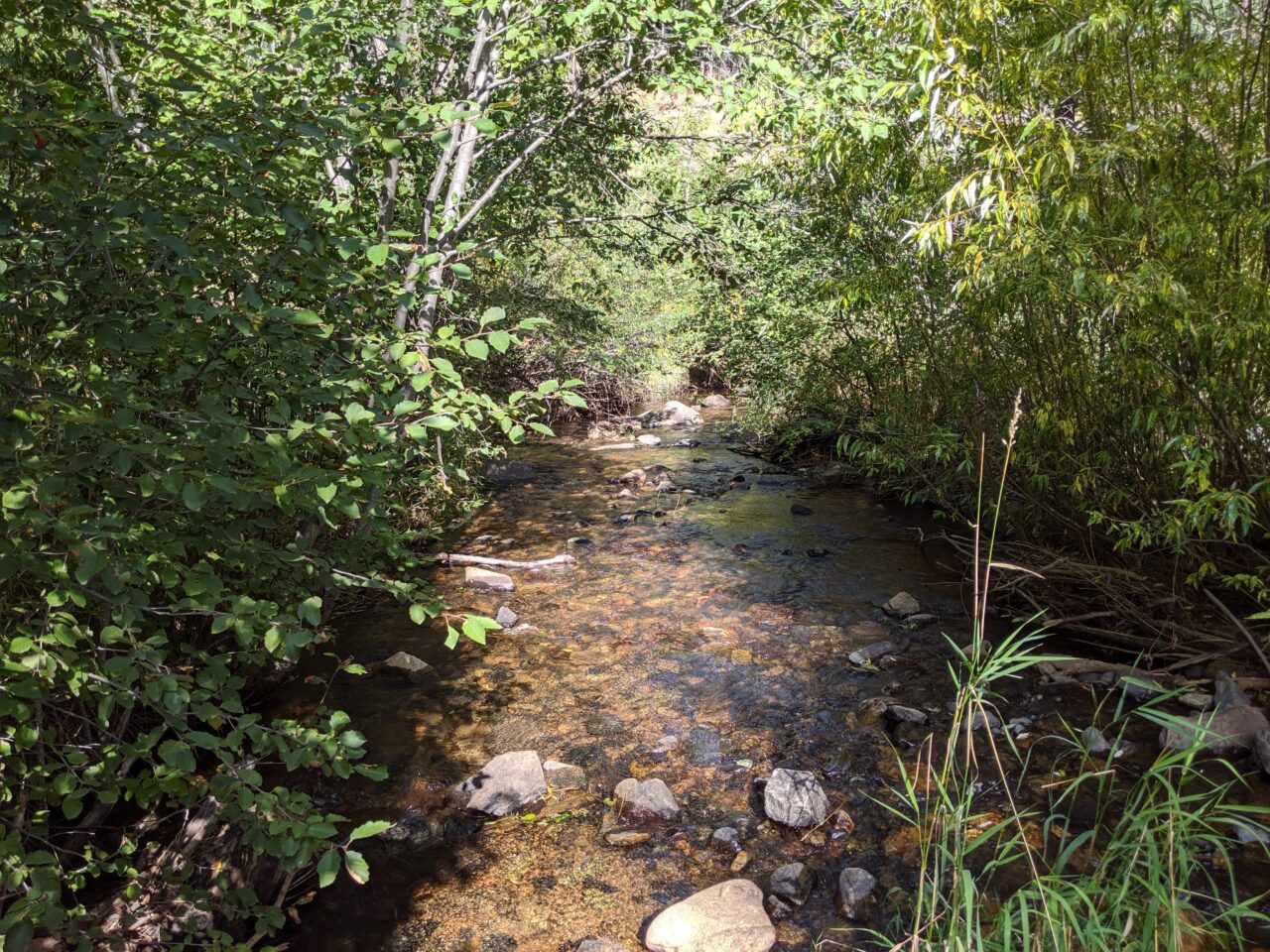 Please join NMED-SWQB in celebrating the 50th anniversary of the Clean Water Act through our "Month of Clean Water" all throughout October 2022!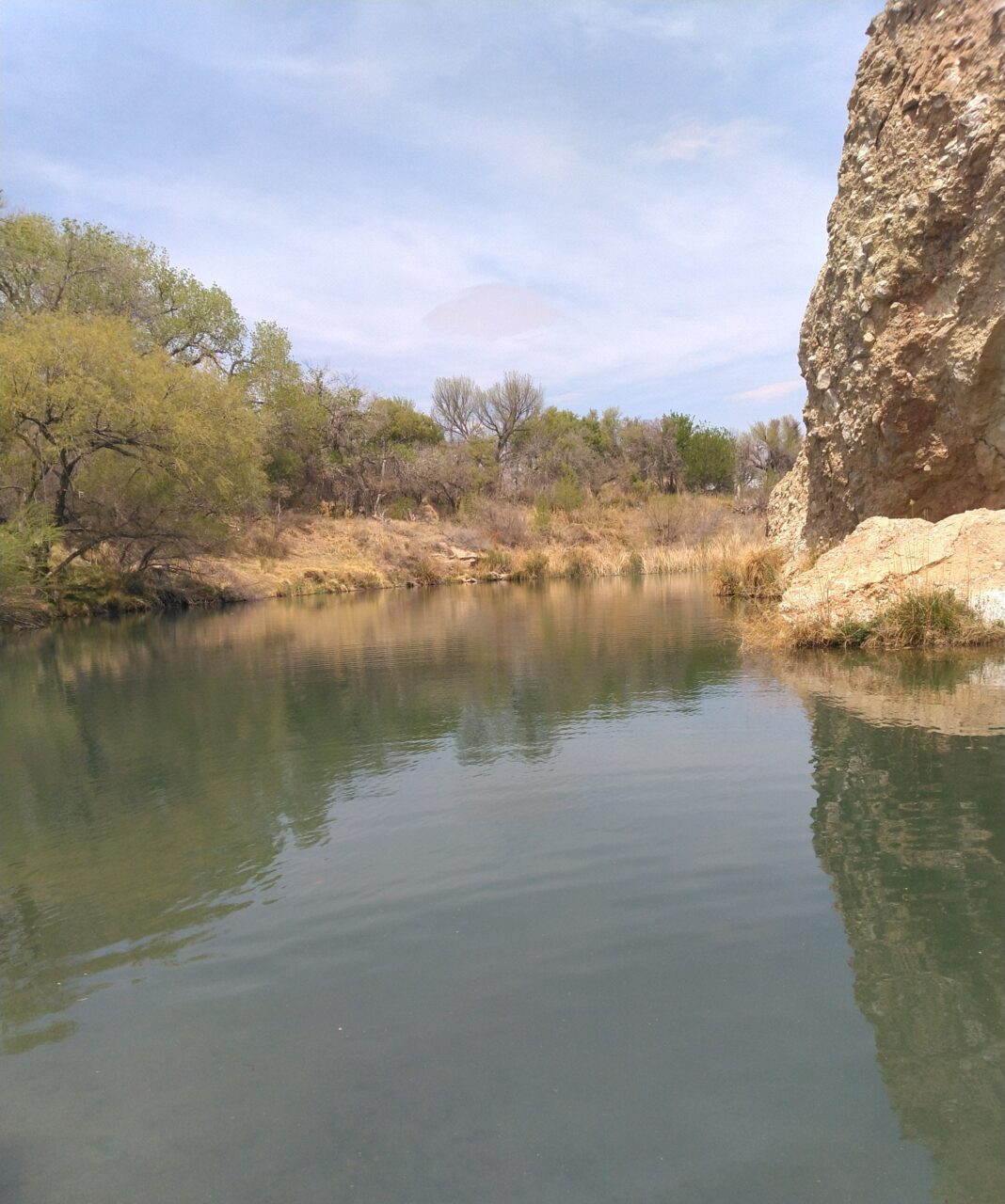 SWQB CWA-50 INFORMATION
SWQB CWA-50 SCHEDULE
WEEK 1 (October 3-9) - History of the CWA
WEEK 2 (October 10-16) - Protecting Clean Water

CWA monitoring demo outreach event flyer
Outstanding National Resource Waters (ONRW)

WEEK 3 (October 17-23) - Financing Clean Water
WEEK 4(October 24-30)- Restoring Clean Water
WEEK 5(October 31-November 4) - Looking to the Future
STAY TUNED for "clean water stories" submitted by the public to be highlighted in an upcoming special edition of our Clearing the Waters newsletter
EPA AND NATIONAL CWA INFORMATION